Took a trip out to Salford today.  Started off at the People's History Museum, then walked along the River Irwell to Salford Quays.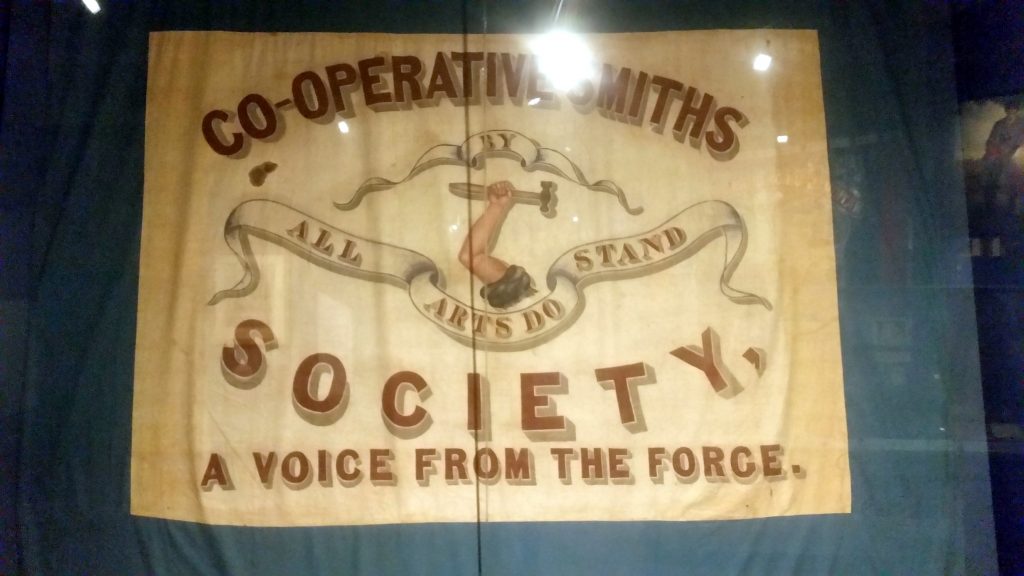 Quite a lot of graffiti and street art along the way.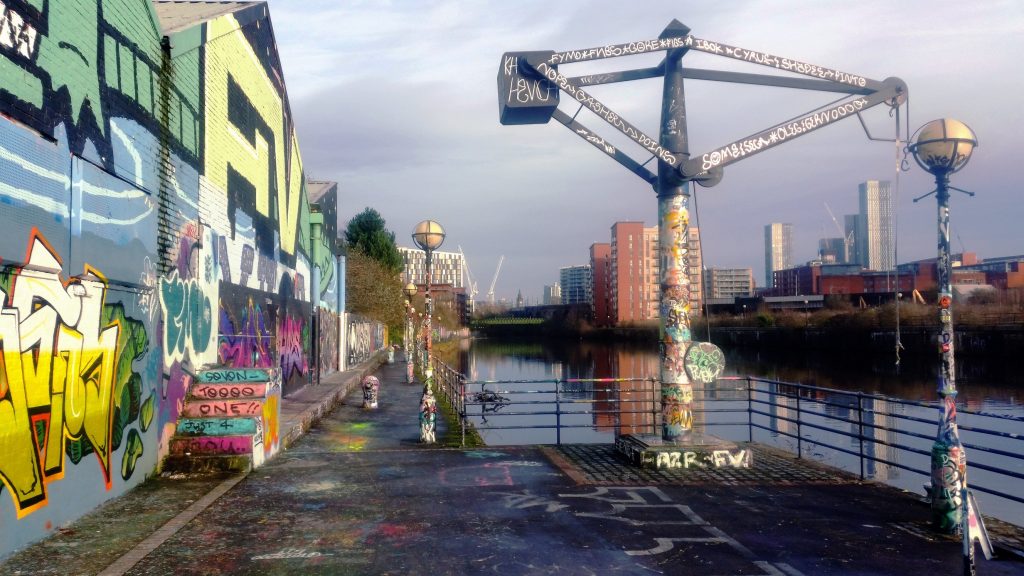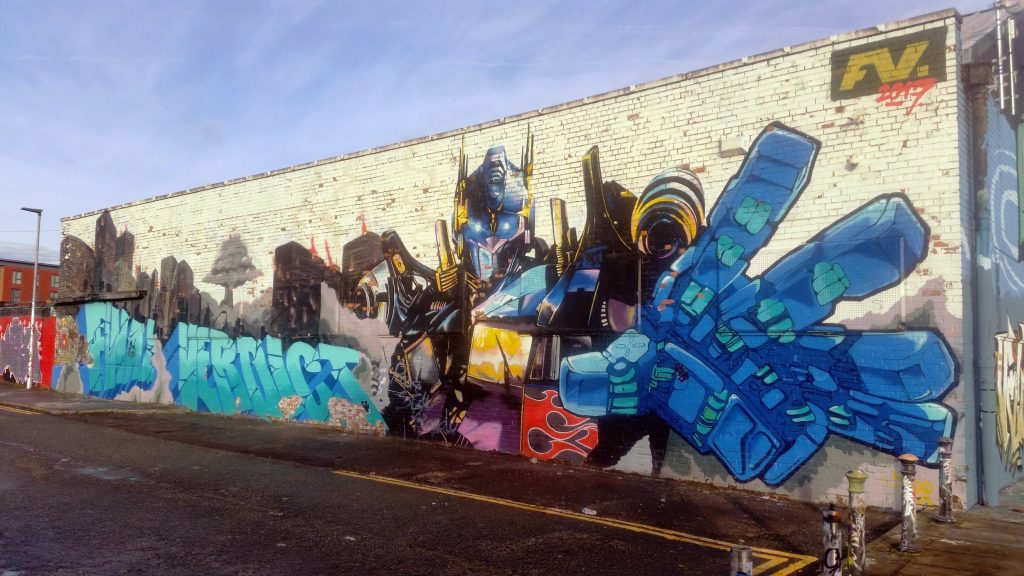 I went to The Lowry and the Imperial War Museum.  Really good exhibition called The State of Us at The Lowry, about the interface between biology and technology.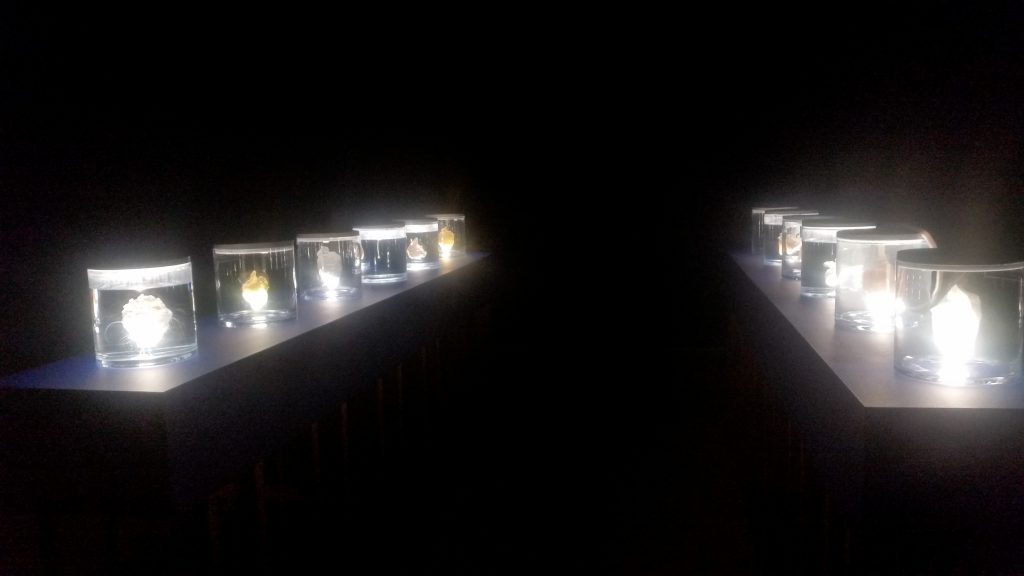 Also really liked Lowry's paintings – I hadn't realised that he did a lot more than just iconic paintings of factory life.  I really liked 'Portrait of Ann'.  The graphic style.  And it's very enigmatic.
There was a factory one of my hometown, Wigan, looking pretty industrial back in the 30s or so.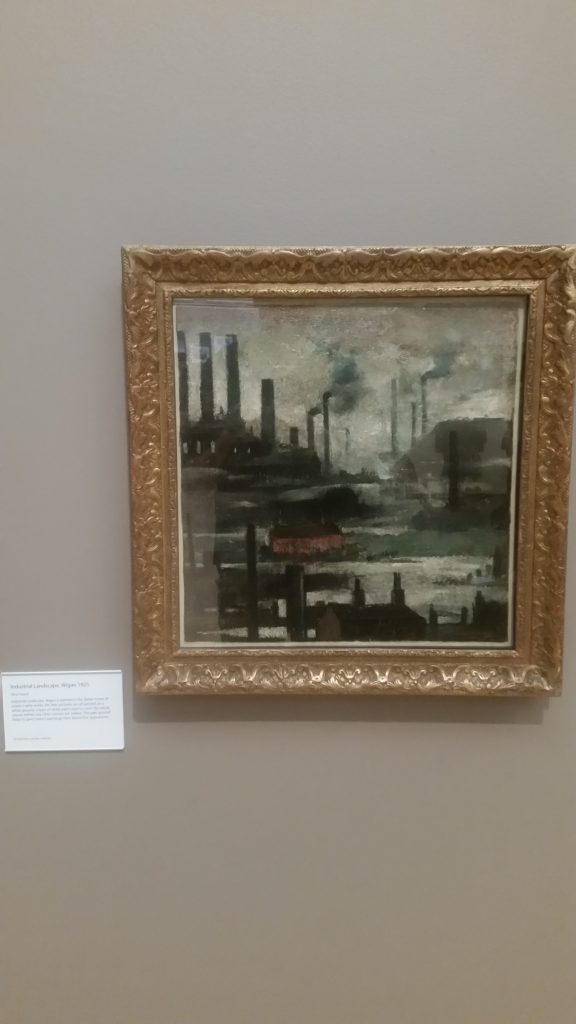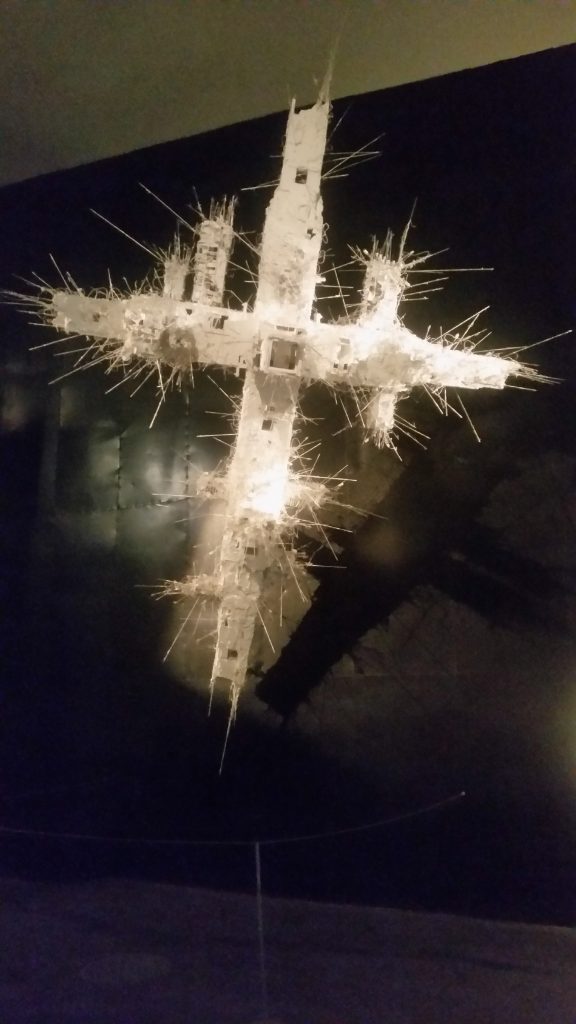 There was a particularly depressing exhibition about Yemen in the IWM.
Very grim stuff – so much suffering.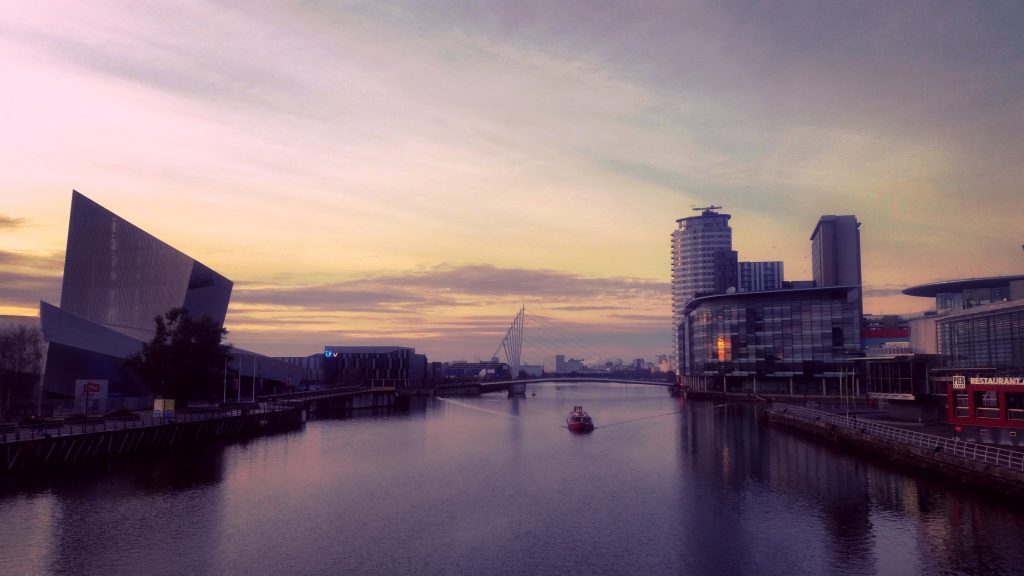 You get some nice views over the river around Salford Quays.